http://www.coggles.com/store/item/Vivienne%20Westwood%20-%20Man/92591
HA118-13767 Navy Knit
Vivienne Westwood Man - Mens, dark navy and white 'Anchor' knitted polo in a silk and cotton blend with a curved, buttoned placket, striped collar, cuffs and hem and a Vivienne Westwood embroidered 'Orb' emblem.
Im laughing quite alot, fashion bloggers have just released this as the new trend. When in fact Ive been wearing this a good 6 months and now, slight alternatives to than their items (sperry boat shoes, topman deck shoes & Kurt Geiger Deck Shoes) but this illustrates a good picture of an affordable highstreet alternative . Looks like the highstreet is catching up. ( Belt, trousers, and deck shoes - all topman)
Love this look though. Check out my rough look book/ideas for a nautical summer.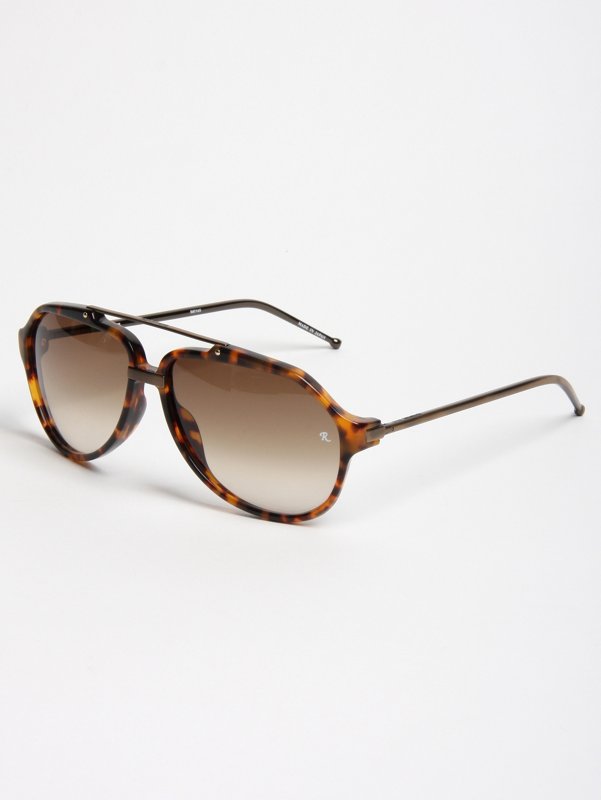 LOVE THIS ... Belt by Gant
The 'Original' Nautical look -- YSL
If your interested in looking at a more original outfit based on bigger designers, nautical fashion dates back to 1966 when Yves Saint Lauren displayed a fashion changing catwalk collection pulling in inspiration from the Navy/sailing uniforms dating as far back as the 1860's, you could say he pioneerd the look. Now here we are, 50 years on.
Allsaints Cross Anchor Crew @ £110
There's obviously lots of choice everywhere, im not going to blog everything because I want it for myself but keep your eyes and ears open for summer